Hi everyone!
I'm using this notebook to document photos from our cruise that we went on last year. This photo of my daughter was taken just before we set sail from Sydney. The view of the Sydney Harbour Bridge was amazing!
I used patterned papers from the Bella Blvd Secrets of the Sea collection, combined with embellishments from Cocoa Vanilla Studio.
The Let's Talk Summer cut file set was perfect for this page...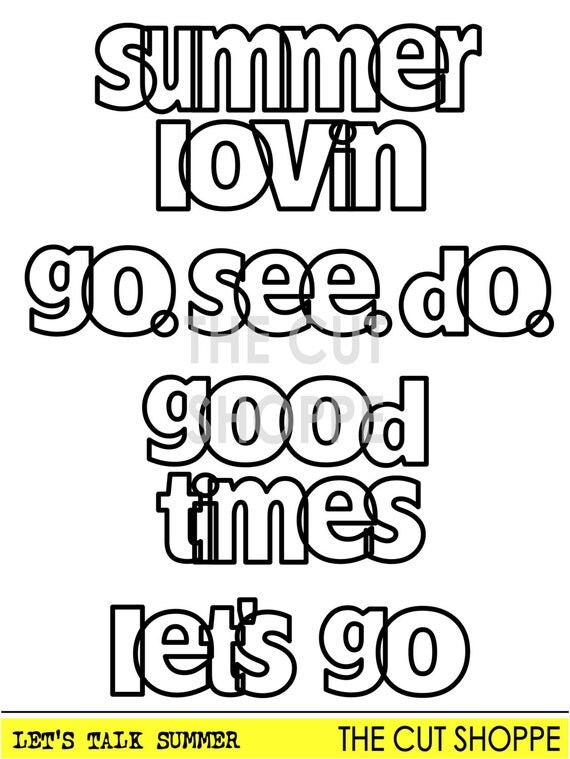 I love the font and the phrases in this set, and I'll definitely be using it again as I document our vacation snaps!
I covered the left hand side of the spread with a Bella Blvd pattern paper, and then added my photo to this page. I fussy some flowers from one of the pattern papers in the Cocoa Vanilla 'Hello Sunshine' collection and adhered these using some foam tape onto the bottom right hand corner of the photo.
I added a die cut banner from the Hello Sunshine collection up in the top left hand corner of the page, and then popped some enamel dots next to the banner.
I used the 'let's go' phrase from the 'Let's Talk Summer' set as the title for my spread. I cut it from another Bella Blvd pattern paper. I love the open letters!
I added some more fussy cut flowers from the Hello Sunshine collection up in the top right hand corner of the page.
Lastly I added some more flowers at the bottom of the page, as well as a wood veneer piece from the Cocoa Vanilla 'Endless Summer' collection, and a few more enamel dots.
If you use traveler's notebooks, have you tried using cut files in your notebooks? I recommend giving it a try! Stop by the
shop
to check out all of the awesome cut files available!