Hi everyone!
We were super lucky to go on a 9 night cruise in November to New Caledonia (from Australia)... We had such a great time and I came home with lots of beautiful photos to scrap! I decided that the best way for me to document these photos is going to be in a traveler's notebook. I think that if I try to do a 12x12 album, that it'll take me forever, and I'll never get around to completing it. So this is the first page that I've completed in this notebook...
The
Nautical Notions
cut file set was absolutely perfect for documenting this photo, and I think I'll definitely be using it multiple times throughout my traveler's notebook!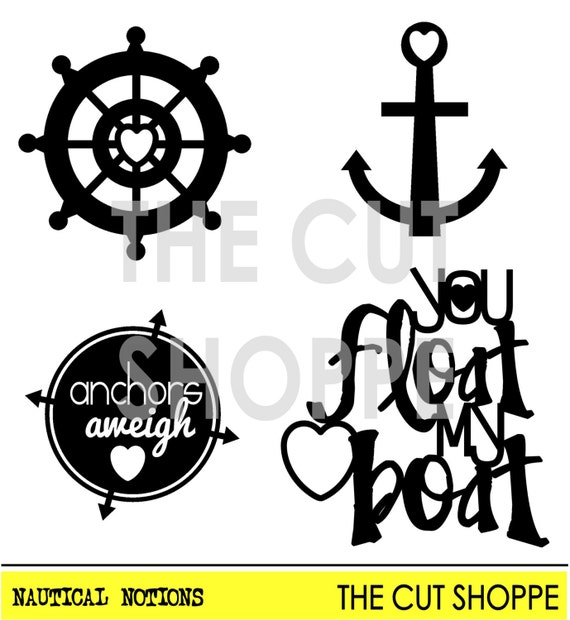 Here are some closeups...
I love this phrase from the Nautical Notions cut file set, and I knew that I had to use it on a page of my husband and I together! I cut it out of patterned paper from the Amy Tangerine Finders Keepers collection and then added some foam tape underneath to give it some extra dimension.
I added some layers of patterned paper behind the photo and then popped an acrylic heart and a little word/phrase sticker to the bottom right hand corner of the photo.
I cut the anchor using another cut file from the Nautical Notions set and added foam tape behind this as well. I finished the spread off with some journaling and a few enamel dots.
Thanks so much for joining me on my blog today! Why don't you head on over to
The Cut Shoppe etsy store
to check out this cut file as well as the new Christmas themed ones that have recently been added!