Hi everyone!
Today I'm sharing a layout that I created for The Cut Shoppe using two of their newest cut files available from the
Etsy store
!
How cute is this photo of my little Eleanor! She has the most gorgeous curly hair, and it's starting to get a bit long, so when she wakes up in the morning, she has such crazy bed hair! I love it!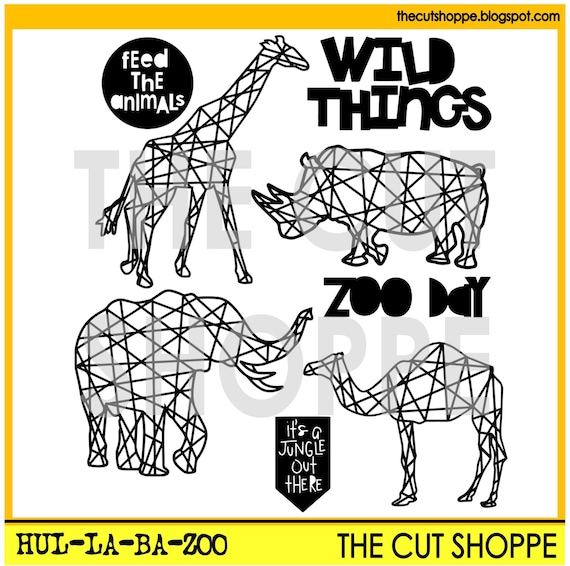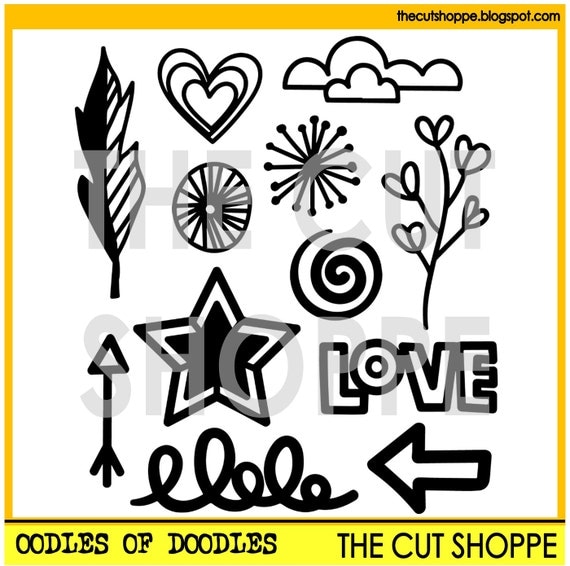 The first thing I did was to create the background cut file using the circle from the Oodles of Doodles set. To do this, I traced the shape and then copy and pasted in multiple time, resizing it each time so that all of the circles were various sizes. I then moved them so that each of the circles was overlapping with at least one other one, and then welded them together to create one piece. Once I had cut it out, I then backed each circle with a different patterned paper from the Cocoa Vanilla Studio 'Colour Me Happy' collection. I also added foam tape to the back of it to give it some extra dimension.
I wanted to add something to the centre of each circle, so I popped an enamel dot on some of them, and on others I added a wood veneer heart or a flair button.
Other than that I kept the embellishing fairly minimal as I didn't want it to get too busy.
To create my title I used the 'Wild Things' phrase from the Hul-La-Ba-Zoo cut file set, and just erased the 's' off the end. I thought this would be a fun title for this photo, as my daughter looks a bit wild with her crazy hair! I cut each of the words from two different patterned papers and then used the offset function to back both words with the dark grey patterned paper. I also added foam tape to the back of the title to help it to stand out more against the busy background.
Thanks so much for joining me today! Be sure to pop by
The Cut Shoppe
store to check out all the new cut files that are available!
Mandy